Donations arewelcomed year-round
We gratefully welcome your donations for a variety of special purposes here at the Historic Preservation Alliance of Colorado Springs.  In 2020 we launched our new Outreach and Education Fund, and for 2021 (including the 12 months leading up to our city's big date) we have launched the new Friends of the Sesquecentennial giving category. July 31, 2021 marks Colorado Springs' 150th anniversary; your contribution of $150 or more will help the HPA prepare for our role in this important historic milestone.
Donations are also welcomed to help provide matching funds toward the restoration and rehabilitation of the historic Harlan-Wolfe House Project.  This is an early homestead house on Cheyenne Road, owned by the City of Colorado Springs' Parks and Cultural Resources Department.  The HPA is serving as a partner to the City in obtaining State Historical Funds and watching over this interesting component of our community's heritage.
All donations are charitable gifts to the HPA, a 501(c)3 nonprofit organization, and for your protection are made through our secure PayPal server via our website.
Select donation button below, and thank you!: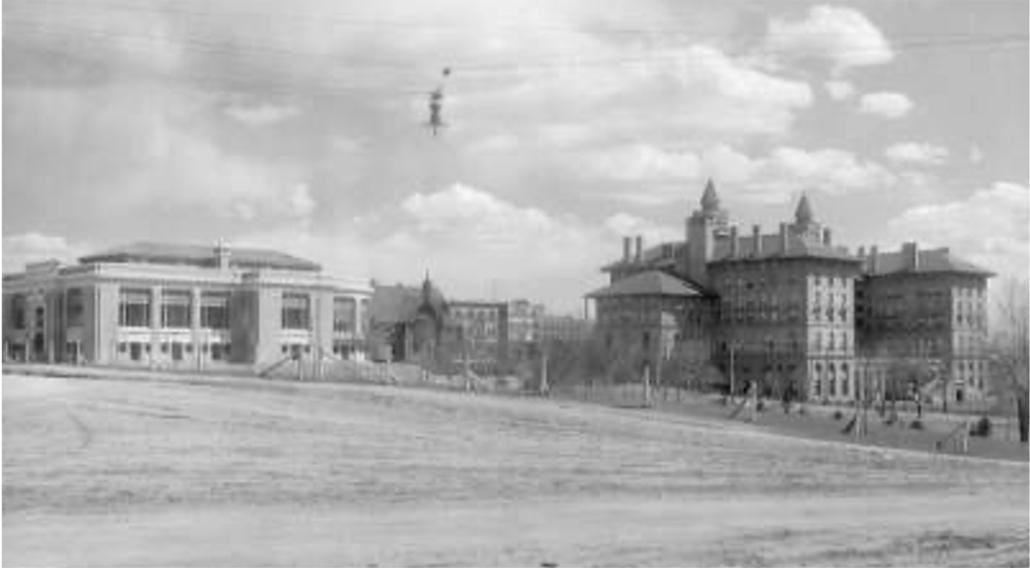 An organization for all who love this place. Become engaged. Learn how together we can protect and preserve the best of the past for the future.  We are a city of Olympian-size ideals, deserving of balanced beauty – both natural and throughout our built environment – and respect for our unique heritage.
Pick the friend that best fits you.
Whether you are the owner or occupant of a historic building, a person who values cultural landscapes and archaeological sites, or are a citizen or visitor who appreciates and desires to maintain our historic beauty, we invite you to become a member of this alliance of citizens who care about Colorado Springs, its past and its future.
Members receive a membership card that provides FREE admission to all regular HPA meetings, seminars and our celebrated and fascinating Summer Tours.  Members also receive invitations to special members-only activities and the Annual Historic Preservation Awards Gala.
You may join at any time, online or by mailing a check.  Annual renewals for existing members occur quarterly.
You may also mail your
donation to:
Historical Preservation
Alliance of Colorado Springs
P. O. Box 345
Colorado Springs, CO 80901
For Harlan-Wolfe Donations: If you are donating by check, please make your check out to HPA and write "Harlan-Wolfe" in the comment line on your check.