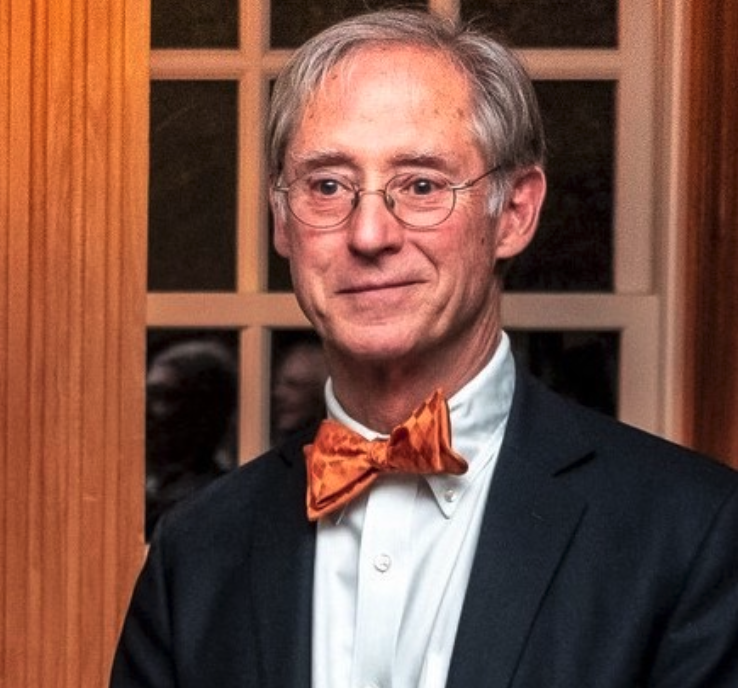 A Letter from our President
Here we are in the final month of 2022, in the season of giving to causes and organizations dear to our heart and personal calling.  We hope you will consider a year-gift or becoming a member (and renewing your membership) at this time.  Click for more.  
We celebrated five superb inspirational preservation projects on October 12th with friends and awardees LIVE at a marvelous dinner gala held at the historic City Auditorium!  The love for our heritage was evident throughout that event, as has been the case throughout this entire year. As we approach the final quarter of 2022, I remind you that the Community Cultural Collective will begin the transformation and re-imagining of City Auditorium.  The vision for this adaptive rehabilitation is remarkable and the HPA is thrilled to be part of the effort!  Stay tuned for more.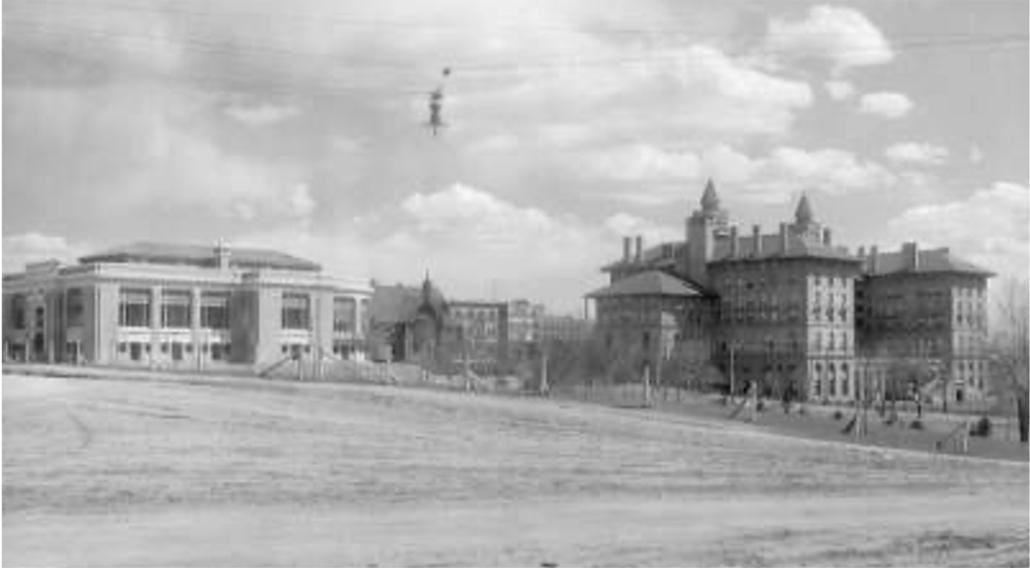 An organization for all who love this place! Learn how together we can protect and preserve the best of the past for the future.  We are a city of Olympian-size ideals, deserving of balanced beauty – both natural and throughout our built environment – and respect for our unique heritage.
Whether you are the owner or occupant of a historic building, a person who values cultural landscapes and archaeological sites, or are a citizen or visitor who appreciates and desires to maintain our historic beauty, we invite you to become a member of this alliance of citizens who care about Colorado Springs, its past and its future.
Members receive a membership card that provides FREE admission to all regular HPA meetings, seminars and our celebrated and fascinating Summer Tours.  Members also receive invitations to special members-only activities and the Annual Historic Preservation Awards Gala.
You may join at any time, online or by mailing a check.  Annual renewals for existing members occur quarterly.
HPA wrapped up another  Summer Tour production, including Union Printer's who stole the show with over 200 guests! 
Become a member! We have options for all levels. Most tours are free to members no matter what the membership level!
We advocate to preserve and protect the historic placesin our community! Your participation strengthens our voice.
Email: info@hpasprings.org
Address: PO Box 345 Colorado Springs, CO 80901