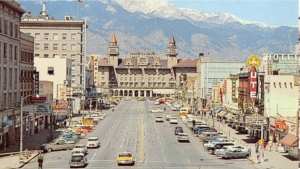 Welcome Summer!  The Historic Preservation Alliance of Colorado Springs is excited to present our Summer Tour schedule for 2022. There are seven tours this year, all on Thursday evenings throughout July and August. Our first tour is Thursday, July 14th and our last is August 25th. All tours require pre-registration online as there are some tours that have a limit on how many can be accommodated by our hosts. Please visit www.HPASprings.org and search the top banner for "Upcoming Events" then Summer Tours and follow the prompts to register.  One registration per person.   
We hope for perfect weather and low virus transmission. Health guidelines will be updated to the website as conditions are likely to change as we get further into our summer. Reminder, all tours are no cost for current HPA members, guests are $10 each.
<!=========list Template 2.9.2=========>
TOUR UPDATE: THIS TOUR IS NOW FULL AND SIGN UP SHEETS ARE INACTIVE. THIS INCLUDES THE WAITLIST AS WELL. Check in at 6:00 p.m and tours begin at 6:30pm First […]
Find out more »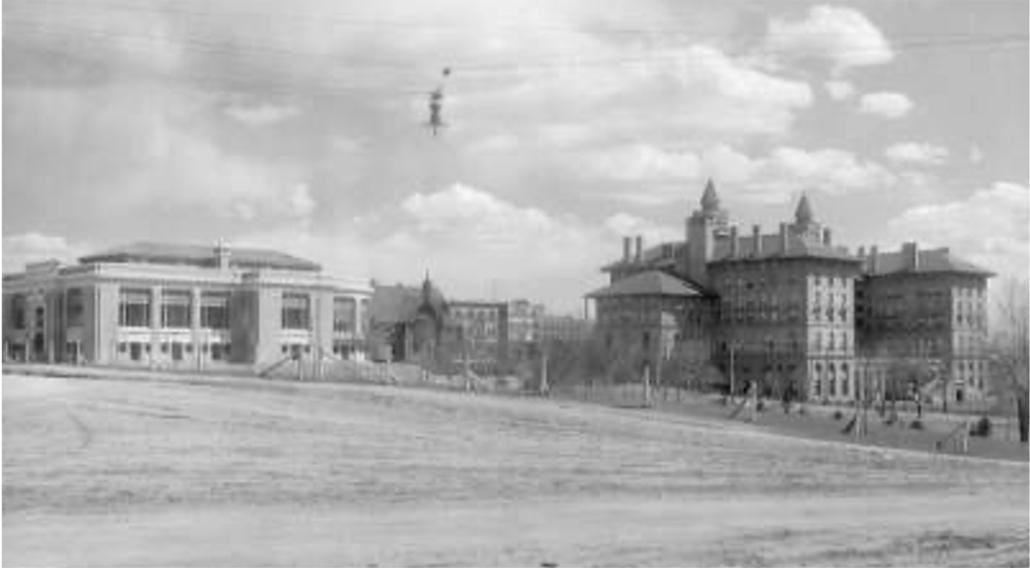 An organization for all who love this place! Learn how together we can protect and preserve the best of the past for the future.  We are a city of Olympian-size ideals, deserving of balanced beauty – both natural and throughout our built environment – and respect for our unique heritage.
pick the level that is best for you
Whether you are the owner or occupant of a historic building, a person who values cultural landscapes and archaeological sites, or are a citizen or visitor who appreciates and desires to maintain our historic beauty, we invite you to become a member of this alliance of citizens who care about Colorado Springs, its past and its future.
Members receive a membership card that provides FREE admission to all regular HPA meetings, seminars and our celebrated and fascinating Summer Tours.  Members also receive invitations to special members-only activities and the Annual Historic Preservation Awards Gala.
You may join at any time, online or by mailing a check.  Annual renewals for existing members occur quarterly.
We have 7 tours this Summer beginning on July 14th at Redstone Castle . Reserve your spot b/c some tours have a cap.
Support HPA & become a member. We have options to fit every person and benefits to match. Most tours are free to members!
We advocate to preserve and protect the historic placesin our community! Your participation strengthens our voice.
We would love to hear from you.